Chester City Tours
Welcome to my website which I hope will inspire you to visit Chester and use my services as your guide to make sure that your visit is both pleasurable and memorable.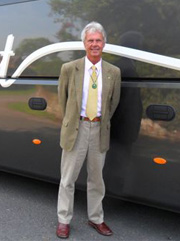 My name is Stephen Shakeshaft, I have the great pleasure of being one of the Registered Tourist Guides for Chester City, I am qualified and registered with the Institute of Tourist Guiding and am fully insured .
I am proud to be a real " Cestrian " having been born within the City Walls, this seems to have given me a great passion and love of my home City which I hope will be come apparent when I show you around the many delightful features of Chester.
Firstly , I would like to give you a little " potted " history of Chester which will help you to understand how it developed and progressed to where we are today, a perfect destination for either a day trip, or even better a short break staying at one of the many fine hotels and guest houses we have.
At the end of this section I will explain all about the tours I can offer you, from a standard tour or a bespoke one, tailored to your individual requirements.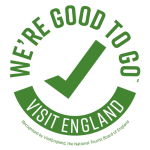 Our tours are available for groups of up to 25 people. My tours aim to be entertaining and informative, with plenty of opportunities to ask questions, they are leisurely and not " rushed " to gain maximum enjoyment.
I have a broad " standard " range of tours but each one can be tailored to suit your needs or a totally bespoke tour can be arranged at no extra cost to yourselves.